VERY IMPORTANT INFORMATION TO READ BEFORE ORDER GLASS SPLASHBACK 2020
Glass obviously has a inherent green tinge on account of the existence of iron oxide found naturally in the raw materials used to make glass. Light paint colours are most susceptible to this, although it's a minimal effect on dark colours.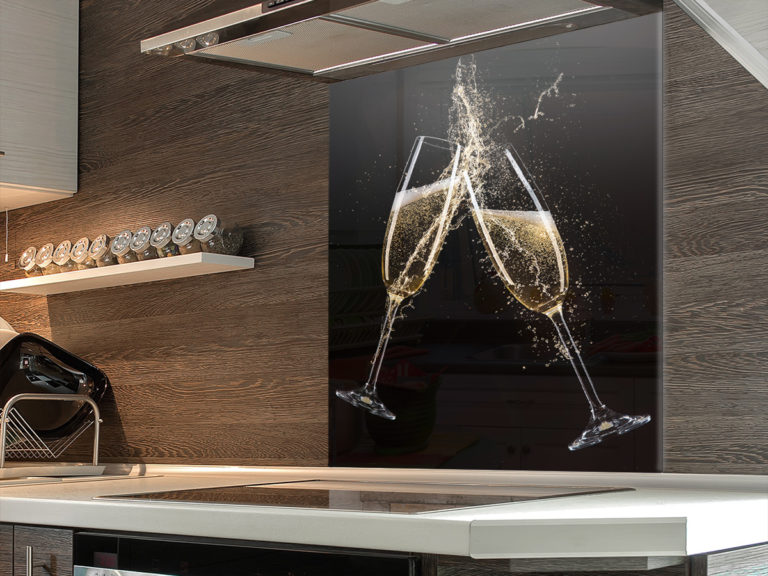 Because of this we recommend to use a low iron glass that is ultra clear and offers optimum clarity which is accomplished by removing most of the iron oxide utilized if you wish to use white or light color. There may still be some element of color distortion. It's ideal to see a sample of the last color finish in a display center for many precise representation of the final colour.
Glass additionally reflects and absorbs room light conditions which might appear to impact the color once in its application.
Colour fitting to walls, other surface finishes, flat and semi-gloss paints will look different as splashbacks have a different end — either gloss or matte based on the glass.